mobile solutions
Our experienced team can enable your mobile strategy to deliver custom applications to meet your specific needs.
Mobile applications for various platforms
We develop user friendly mobile apps for both iOS, Android and Windows Phone With our incremental and modular delivery, we can enable your business with shorter time to market.
HTML5
We deliver fast, innovative, interactive and responsive HTML5 mobile apps which provides wide range of outstanding solutions.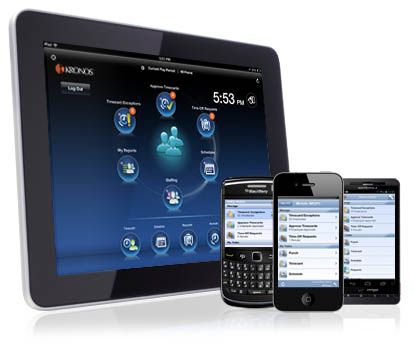 Consulting Services
We help you find the best talent to grow your business and also provide on demand consulting services.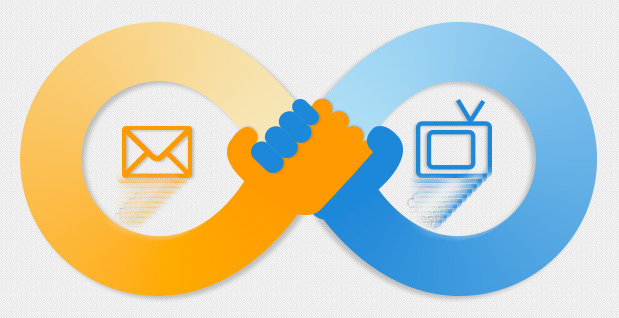 Provide staffing solutions for large companies. We serve MNCs across India as well as companies in the US. We will ensure that any candidate that we recommend is truly qualified for the role.
Staffing of highly qualified candidates (10+ years of experience, AVP and above) or experts in niche skills. If you have 10+ years of experience in IT, especially in the banking domain, or are an expert in a niche skill and are looking for a career change, contact us. We can discuss your expertise and current openings in our portfolio.
Provide staffing solutions for start-ups. Once you have a great, new idea, the next step is building a team to bring that idea to reality. Getting technically qualified people is a hurdle many start ups face; this is where we can help.
We specialize in
Leadership Staffing for Banking & Financial Services Captives in India.
Staffing solution for start-ups.
On demand technical consulting services.
application development
BlueMaple has proven technical expertise and experience in delivering end to end custom-built software solutions that meets your unique business requirements. Our developers bestow outstanding customized software solutions that ease up your tasks and save time. We are keen in providing quality rich solutions that maximize your return on investment.
Our experts deliver Custom Development Services which includes
Content Management.
Inventory Management.
Customer Relationship Management.
Human Resource Manangement.
Open Source Manangement.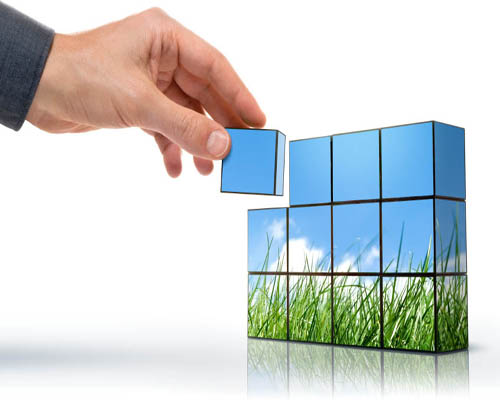 virtualization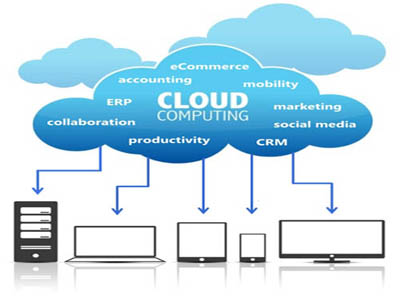 We help you save on the cost of IT infrastructure by building applications in the cloud or moving your existing infrastructure to the cloud. This means you pay only for what you use in the cloud which drives your operating costs down while it ensures reliability and significantly improves productivity.
We Specialize in
Amazon Cloud Configuration.
IT infrastructure & Applications Migration.
On-going Cloud Development & Support.
about us
who we are
BlueMaple is a low cost system integrator specializing in Mobile & Web Application Development, Application Maintenance, Consulting Services and Virtualization. At BlueMaple, our philosophy is Mobile First & User Experience! So any solution we develop, you will find it compatible with mobile devices and will have strong user adoption.
Expert Team
Our expert team consists of people who worked on advising Fortune 500 companies on their IT strategy, also working with them to design and develop applications on variety of platforms as well. They have worked with the top management of technology companies on driving technology vision and strategy. The urge to build a company of a global scale is what prompted them to found BlueMaple. They also believe that good management is the art of making problems so interesting and their solutions so constructive that everyone wants to get to work and find a solution.
Our Clients

















CONTACT US
OFFICE LOCATION
INDIA

62A Shanthiniketan Colony
First Main Road
Madambakkam, Chennai 600126